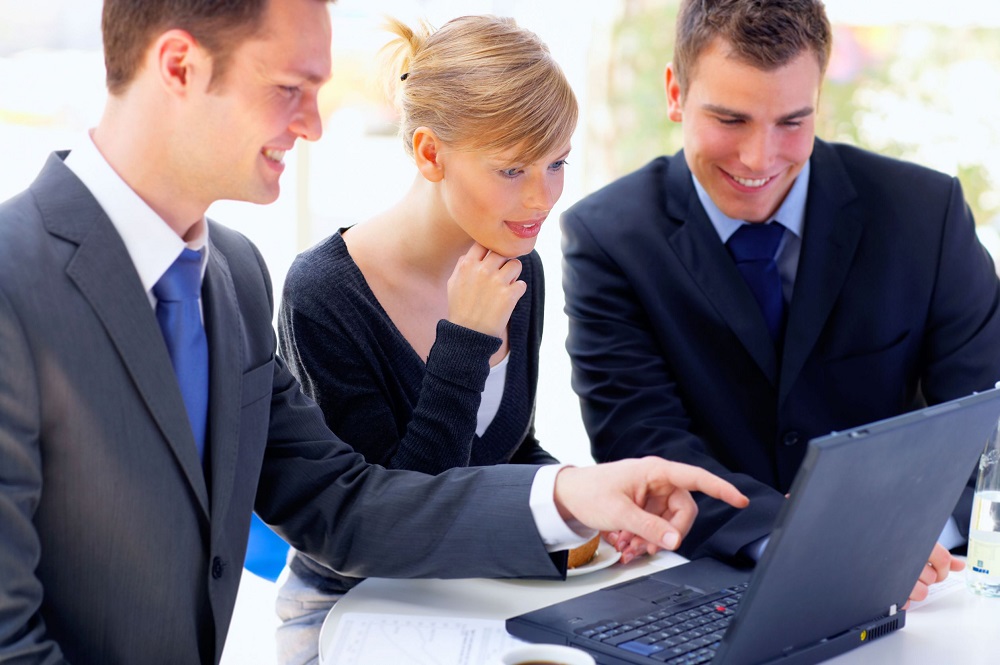 Advertise Online For Free
According to marketing experts, businesses spend somewhere between 2-5% of their gross sales just on advertising. Unfortunately, many small businesses which are still relatively new do not have that kind of revenue to invest in marketing in order to get the sales they want. However, they can benefit from free advertising for small businesses through online marketing.
Start By Creating a Web Presence With Email
The internet can be a lethal tool, especially when it comes to marketing and letting the world know that your business is there to fulfill your customers needs. There are many free outlets which are available online to reach leads for your business that you can convert to customers.
Assuming you have already set up a website available through free domains, and have created a logo for your business.  If you don't have a logo, you can have a basic one made for very low cost.  Here is where most small businesses fall short – and I'm surprised nearly daily to see that they don't have an email address set up for their domain name, but are using gmail or yahoo addresses etc..  By using a generic email domain, you are missing a chance to advertise every single time you send an email message.  Not to mention that it just looks  unprofessional.  If you want customers to take you seriously, get email set up for your business domain.
Using Social Media As A Platform
Social media platforms such as Twitter and Facebook are free online advertising for small businesses. Facebook lets you create a page for your business, manage it, and lets you share it on different platforms to catch the attention from people worldwide.
In order to gain more publicity, you should continuously post updates, host giveaways, and offer special deals which are available only for those Facebook users who visit your website.
Twitter is another free social platform which allows you to advertise online as a small businesses. Twitter allows you to have a direct one-on-one conversation with your customer. You can even customize your profile page according to the nature or theme of your business. Hosting giveaways can be done on this platform as well. You can even give shout-outs to regular customers and offer them giveaways.
Have A Signature
Every email you send, have a small 3-4 line signature which includes the link to your website, your contact number, address, and links to your social media pages. This helps build an online presence for your business.  It is another great and effective way to advertise online for free for small businesses.
Not sure how you're doing with your Social Media efforts?  Grab my free ebook titled "6 Mistakes To Avoid Using Social Media". Just go to 6 Mistakes Social Media ebook to grab it. I know it will help you save time by avoiding some of the common mistakes I've seen my clients make in the past.