How motivated are your staff?
Free 30 Second Anonymous Employee Survey
CONFIDENTIAL REPORT WITHIN 48 HOURS
The annual *Deloitte report released January 2016 identified that employee engagement is the #1 most important element to business success today.
Internationally, employee engagement levels are only getting worse, with 70% – 96% of all staff not giving the business the ROI needed for success.
Contact us today for a free confidential team engagement survey
We'll provide you with a report and professional advice at from an Employee Engagement Advisor
Get tangible feedback today – Don't leave it too long to find out!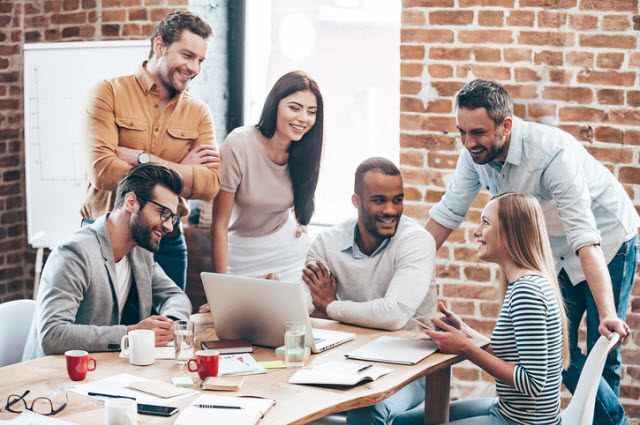 Start Your Survey Now – Measure your team engagement level
Its time to get serious about culture and staff engagement. It's not enough to have values identified on a plaque on the wall anymore. You need staff who are responsible, authentic and accountable for their role in your business.
Most Companies know there is an issue, but have misguided ideas about how to measure it or fix it. Traditional training methods aren't giving the traction on the ground that businesses need.
Let us gather the data for you, with a free and confidential survey
We will unearth the reality of your business in a sensitive and anonymous way. We are currently assisting business owners all around the world so we understand every culture and demographic in the work force. We are the experts when it comes to employee engagement and culture.
Once we benchmark your team, we turn them into highly engaged employees, resulting in:
A powerful & united culture
Improved customer engagement
Lower absenteeism
Dramatically increased profitability & growth
More time for business owners & managers
Fewer human errors
Significantly decreased employee turnover
A fun & re-energized work environment
The choice is now yours – are you ready to know the truth?
Step 1 – Enter your details below
Step 2 – I or you email the online 30 sec survey to your staff
Step 3 – Our team gather the feedback for you
Step 4 – I send you a confidential report within 48 hours
Step 5 – You find out how motivated your staff really are