Are you a business owner looking to accelerate your results?
What is it that keeps most business owners from the breakthroughs they need to have real and lasting success?  Proven tools & strategies for growing a business, plus hands on, guided implementation and accountability to stay the course and achieve results. And where can you find all of these things in one place? Start with our business education seminars, events & workshops, then add on coaching to cement your learning.  Learn about our ongoing business education programs designed to give you actionable tools to grow your business today.
To book Coach Lisa to speak at your event, take a look at her most in-demand seminar topics below.  We will work with you to customize the seminar for your attendees, providing maximum value and impact for your audience.
Top 5 Ways to Increase Your Business Profits
 Leadership – Its Not About You
How To Compete on Value and Not Price
How To Build an Amazing Team to Rocket Your Business
Think Like a Millionaire – Get Out of Your Own Way
How To Build a Business You Can Sell
Ignite Your Marketing Without  Breaking the Bank
Get Out of Chaos and Become the Zen Master of Your Time
Predicting Your Future:  Create Your Company's Goals, Vision, Culture
---
Ongoing Seminars & Workshops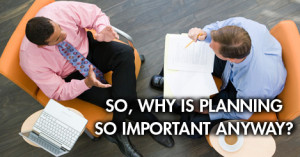 Quarterly
8:45am – 3:30pm Coaching Center of OC, Santa Ana
 Set goals and achieve more in just 90 days
 Spend a day working on your business, get the results you want!
 Create a 90-Day Roadmap for your success!
 Create Momentum
 Hear great ideas from other business owners just like you
Catered lunch, free parking, great networking.
1231 E. Dyer Rd, Santa Ana, CA
Call or click to register:  949-607-8180
---
5 Keys to Successful Marketing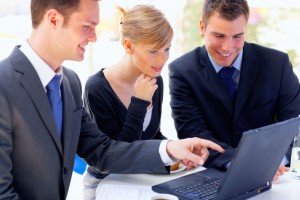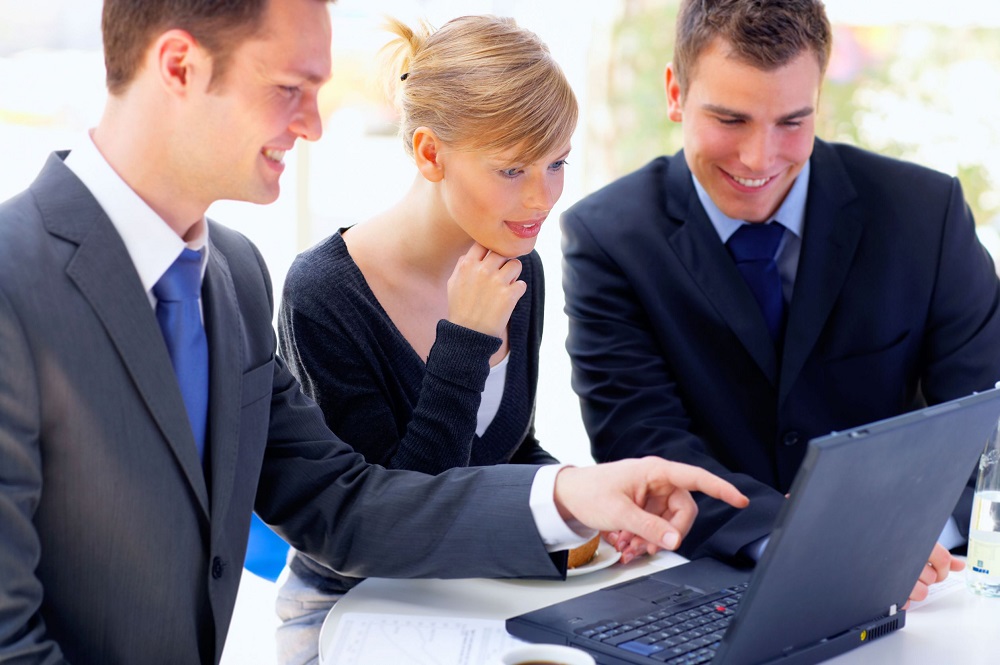 •    Learn Strategies to Improve Your Business – Immediately!
•    Generate More, and Higher Quality Referrals
•    Turn more leads & referrals into customers
•    Sell more to your existing Customers
•    Increase the Size of your Average Invoice
•    Increase the Profit Margin Percentage in your Business
---
Small Business Boot Camp
2nd & 4th Fri of the month
8:00am to 10:00am in Santa Ana/Irvine
Small Business Boot Camp is a program that builds a strong foundation for a business around ALL the key fundamentals of business. It is a set program of twelve 2 hour sessions run twice a month that lead you through the key components of running a business. During the program you'll learn how to:
Achieve more by improving your priority setting and time management skills.
Define your unique selling proposition and turn it into a powerful, competitive weapon.
Dramatically increase your lead generation and conversion skills.
Develop loyal, profitable customers who keep coming back.
Differentiate between cashflow and profit margin.
Hire, develop and retain the best people.
Create systems that allow the business to run without you
8 Workshop Sessions (2 ½ hours each) over four months (start anytime)
Light breakfast, Coffee, and plenty of free parking
Coaching Center of OC, 1231 E. Dyer Rd, Suite 215, Santa Ana, CA 92705
---
Our Vision
Performance Strategies is a team of highly experienced executives who have come together to support committed, positive and successful people who are willing to accept assistance with guidance, leadership, advice, and direction.
About Me:  As a business & executive coach, I've helped leaders of small and medium-sized businesses  massively improve their business results and achieve their business and personal goals.
I assist clients through a variety of methodologies including one to one coaching, business strategy & planning, employee engagement & transition coaching using proven strategies and techniques.  I coach business owners and executives in vision, culture, leadership, decision making, communication, productivity, team recruiting, motivation and engagement, sales and marketing to drive long term success and profitability.
My focus delivers both business outcomes and personal fulfillment for owners and executives looking for greater results in the companies they lead and greater balance and prosperity in their lives.
I just want you to know that I had a very productive day today! I also ate a HUGE FROG that had been on my desk for weeks now. Love the 45 minute timer idea.
Thank you!!
~ Brenna Johnson
Thank you again for your time and for sharing your expertise, Lisa! It was a pleasure to hear your presentation. I appreciate the practical strategies you provided us; all of which can be applied seamlessly! Your explanations, examples, and even ability to model them at times reinforced how applicable they can be to us personally and professionally. Thank you!
~ Leslie Wheaton
Thank you Lisa, I learned so much and I have started implementing them in my personal and business life. I already feel the difference in me in a matter of few days.
~ Sima Azmoudeh