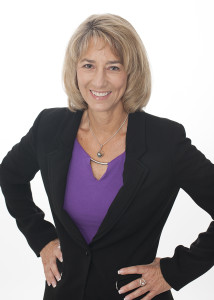 Is your business everything you want it to be?
Are you making the money you want, getting great performance from your team, having fun while you're doing it – and putting in a reasonable number of work hours?
Or are you feeling stuck, overworked or simply unable to grow your business the way you want to?
If you're not getting all that you want from your business, you might benefit from engaging a business coach.
Why have a Coach
As an executive business coach, Lisa Walker helps business owners and CEOs put tools and processes into place for optimizing everything from sales and marketing to team engagement, leadership, productivity, process and business operations. The results are a more profitable business and a more fulfilled owner.
"I use a system to work on improving the business, and I work on improving the owner. They both have to happen in order for the business to improve," says Walker. She's so confident in her abilities that she guarantees results in 17 weeks.
Want great business ideas delivered right to your inbox monthly?
We promise not to over do it and you can change your mind at any time.